Like what you've read here? Hate what you've read here? Share my passion and want to contribute? Please get in touch!

Just click this address to send me mail:

LadyChakotay's Babies
They would KILL me if they knew I referred to them that way!!!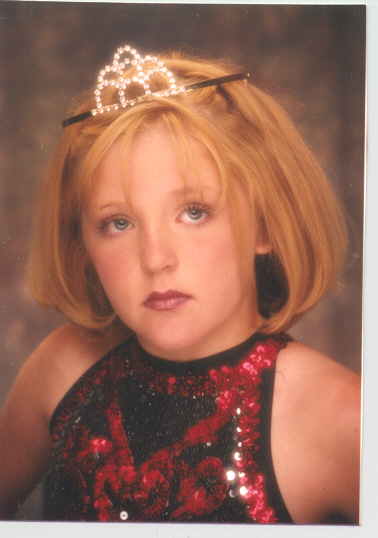 This is my 10 year old daughter, Kandise. She was the 2000 Finals Queen at her dance competition. She loves dancing, cheerleading, reading, and - above all else - Captain Janeway. She is an avid Kate Mulgrew fan. (Just like her mom.) She loves Voyager, and has begun writing her own fanfic. Okay, so I'm a little proud of her. :)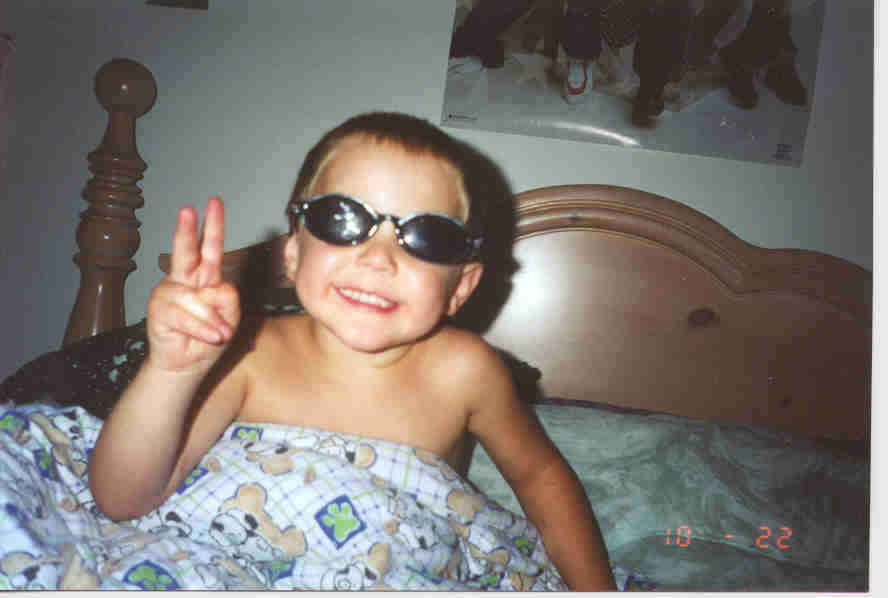 This little heathen is my 3 year old son, Chayse. I've decided that he is definitely part Klingon as he loves to throw things at my head and head butt his sister in the nose. Last spring he actually broke it in one swift motion, sending a tearful, bleeding Kandise to the ER. He loves Scooby Doo, 102 Dalmations, and Star Trek: "Boyager". His nickname is "Monster", for obvious reasons. :)


A bit about myself...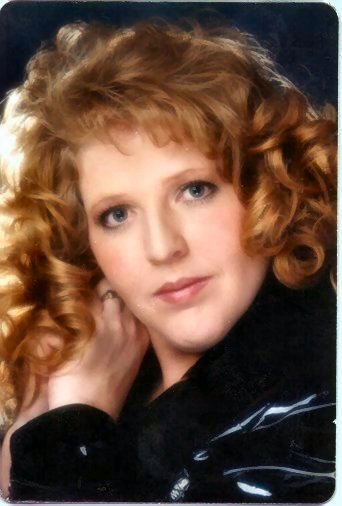 This is me, LadyChakotay. My real name isn't nearly as exciting. I am 30 years old (unfortunately). I'm married and I have two children. In my real life, I'm a Respiratory Therapist at a local hospital and ER. But in my free time I love to read and write fanfic, work on my Voyager Novel, and spend time with my family. I'm a devoted Kate Mulgrew fan. And I think that Commander Chakotay is the most delicious man alive. *drool* I have loved Star Trek since the early days of TNG, but Voyager is definitely my favorite. I will be sad to see it go. But I can cry all the way to Cleveland because two days after the Voyager finale airs, I'll be boarding a plane to Ohio to attend the Women of Star Trek: Voyager Convention. I will get to meet Kate Mulgrew, Roxann Dawson, Jennifer Lien, and more. And you can bet I'll have some photos to post when I return!!