Welcome to my Star Trek: Voyager website! This site is always under construction as I am working on several image galleries, my own fanfiction, and Star Trek novel reviews. Feel free to send any comments or questions to me at ladychakotay@yahoo.com .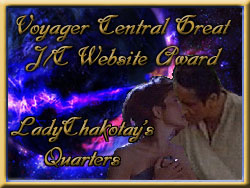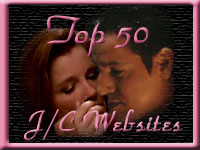 Click the image above to vote for this site.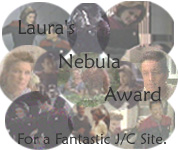 Come on in and replicate yourself a hot cup of coffee, in honor of my favorite captain, of course. This site will eventually have crew manifest,lots of pics, and fanfic! So pull up a chair, put your feet up on my desk, and relax in my quarters for a while! (It's okay, I won't tell Captain Janeway you're away from your duty station.)
Stardate: 48315.6 The USS Voyager NC-74656, an Intrepid class starship, left DS9 for an area known as the Badlands in pursuit of a renegade Maquis ship, the Liberty. Both ships were abducted by an entity called the Caretaker, and left stranded in the Delta Quadrant. 70,000 light years from the Terran system that they call home. The polished Starfleet Captain and defiant Maquis rebel were thrown together, facing nearly insurmountable odds of ever seeing Earth again. Captain Kathryn Janeway and her new first officer Commander Chakotay intergrated their crews for the common goal - getting home. And thus the journey began, and as Voyager makes her way across the DQ, she flies into our hearts.

In the words of Kate Mulgrew - "May the Alpha Quadrant continue to elude us."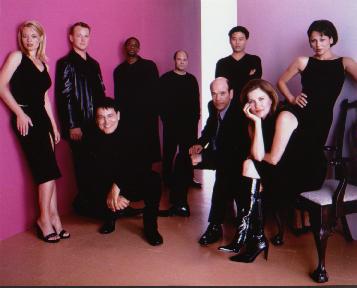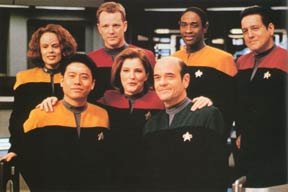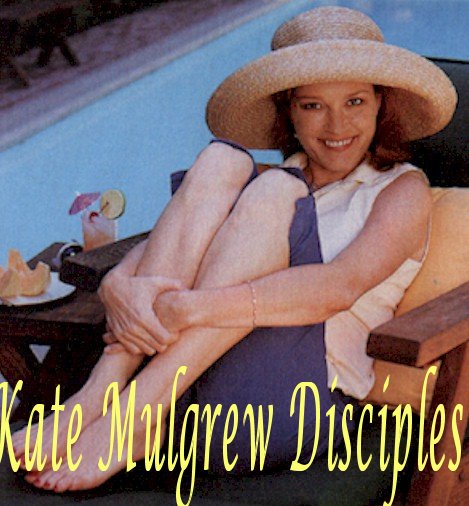 Come check out LadyChakotay's new club, Kate Mulgrew Disciples. It has tons of pics of Kate in and out of uniform. Even pics from her earliest movies. You gotta see it!!!
Updated May 30, 2001.